Welcome To
Genius IT Solutions
We are a leading IT company that specializes in providing innovative solutions to businesses of all sizes. With 9 years of experience in the industry, we have earned a reputation for delivering high-quality products and services that help our clients achieve their goals.
Our team of experts is dedicated to staying up-to-date with the latest technologies and trends, ensuring that we always provide cutting-edge solutions that meet the unique needs of each of our clients. We believe that technology should be accessible and easy to use, which is why we focus on developing solutions that are both user-friendly and effective.
Whether you're looking for software development, web development, mobile app development, IT consulting, or digital marketing services, we have the skills and expertise to help you succeed. Our commitment to excellence is reflected in everything we do, from our customer service to the quality of our work.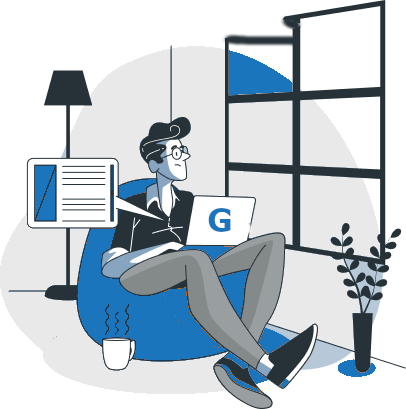 At Genius IT Solutions, we provide a range of IT services to help businesses achieve their goals. Our services include mobile app development, software development, web development, IT consulting, digital marketing, and test and tagging.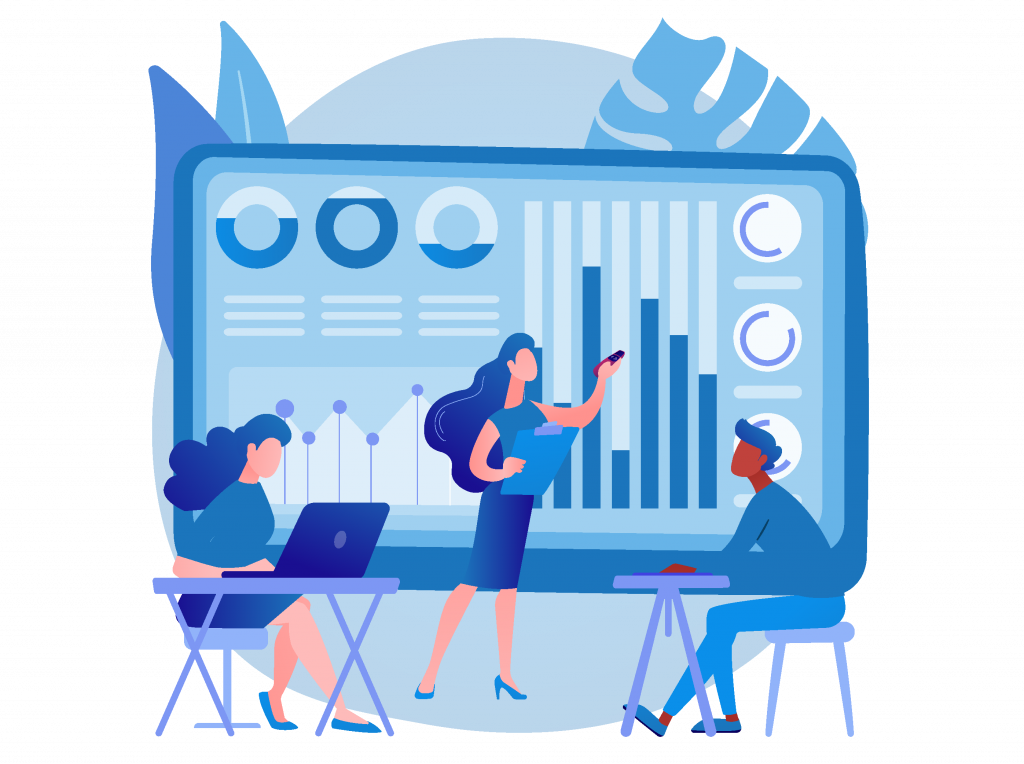 Genius IT Solutions is a reputable and experienced IT solutions provider that offers a range of services, including software development, web development, mobile app development, IT consulting, and digital marketing. We have a team of highly skilled professionals with expertise in various technologies and programming languages.
In addition, Genius IT Solutions is committed to providing high-quality services to their clients, with a focus on delivering projects on time and within budget. They use the latest tools and technologies to ensure that their solutions are efficient, effective, and user-friendly.
At our company, we strive to be the leading provider of IT services in Sydney, Australia. Our goal is to offer cost-effective solutions that drive results for local businesses in and around the country. We are committed to delivering exceptional customer service and building long-term relationships with our clients.
Our role is to support the sequential and systematic workflow that leads to a desirable and meaningful end result. This involves following a set of patterns that illustrate the process of transforming something from unfinished to completed.
Address:
5/115-117 Best Road, Seven Hills, NSW, 2147.
Phone:
1300 917 949
Email:
[email protected]
Social Media:
Address:
Bagbazzar, Kathmandu, Bagmati Zone.
Phone:
9844379980
Email:
[email protected]
Social Media:
Address:
Level 12, 197 St Georges Terrace, Perth 6000 WA
Phone:
0421 673 915
Email:
[email protected]
Social Media:
Trusted By
Renowned Brands